Anti Dust Mite Pad (6 PCS)
Anti Dust Mite Pad (6 PCS)
Eliminate Bed Bugs & Mites With This Natural And Safe Remedy!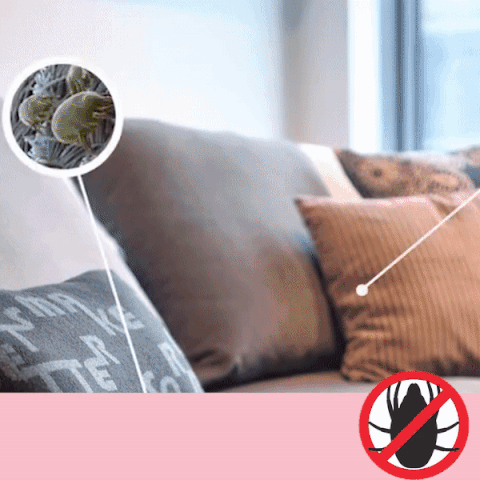 The Anti-Dust Mite Pad is 100% non-toxic & safe to use while killing pesticide-resistant bed bugs. It helps prevent allergies caused by mites for everyone in the house. With its long-lasting formula, each individual packet works up to 3 months.
Each packet is formulated with natural ingredients that can kill mites and their eggs immediately. It works by luring the pests in with a special scent and killing them with natural insecticides. This mite eliminator is your healthy alternative to chemical pesticides that may contain harmful ingredients that can affect your body!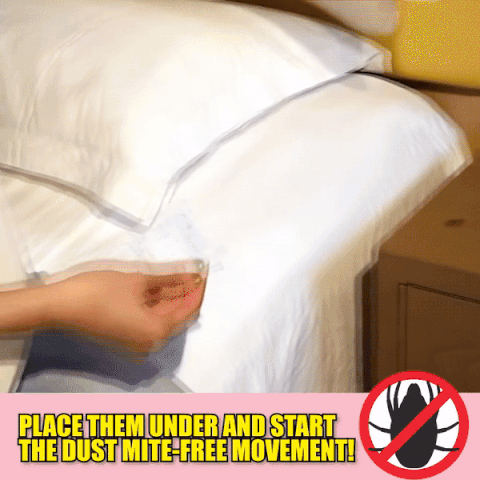 Features:
Powerful Mite Killer: Kills mites and their eggs immediately upon contact.


Kills All Types of Mites: Effective in killing bed bugs, dust mites, spider mites, russet mites, powdery mildew, aphids, fleas, mold spores & their respective eggs.


Prevents Allergies: Helps prevent sneezing and runny nose symptoms, red and itchy eyes, coughing, and shortness of breath.


Long-Lasting: Protection from a single packet lasts up to 6 months.


Barely There: Small and compact, it won't stain your fabrics or smell of any chemicals. You'll barely notice them in use!



Safe Ingredients: Made of natural ingredients that are safe to be used around kids, pets, and plants.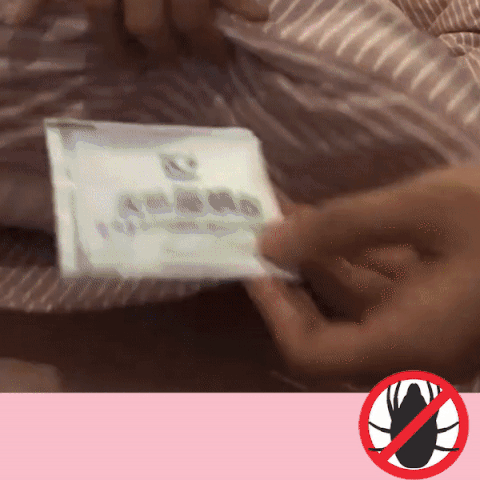 Specifications:
Formulation; Powder

Ingredients: Wormwood, perilla leaves, stamina, green peppercorns, citrus leaves and more
Package Include:
1 x Anti Dust Mite Pad (6 PCS)