Dog Glasses Holder,Resin Glasses Frame
Dog Glasses Holder,Resin Glasses Frame
🎉GIVE A GIFT 🎁THAT IS MEANINGFUL AND MEMORABLE!
Material: Resin
Four styles
See the picture for size details
The clever placement of the eyes function allows us to put the glasses on it when we are resting, so we don't have to worry about not finding the glasses.
According to the ergonomic design of the spectacle frame, the eye placement groove is intimately designed on the head of the elk, which is simple and convenient to place the spectacles and is more stable.
All hand-carved, meticulously hand-painted, fresh colors, both shape, and spirit, creating an ideal home for glasses.
If you have any questions, welcome to consult.
Production Process:
Made with heart, made for love
1.Firstly, measure the dimensions of the glasses stand.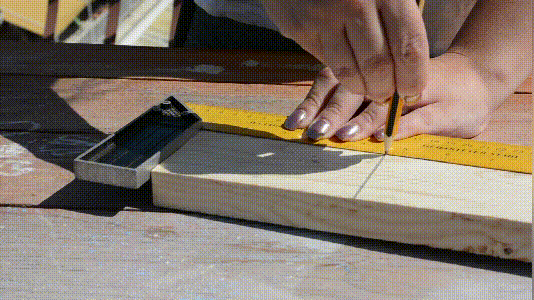 2.Secondly, cut the desired shape through the machine.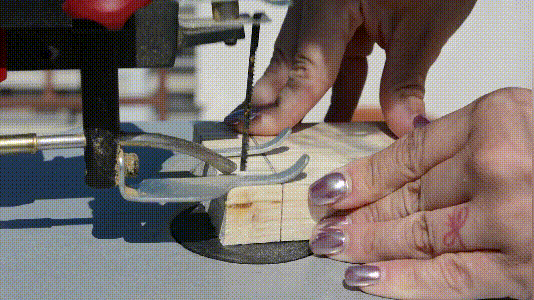 3.Draw the details of the glasses stand.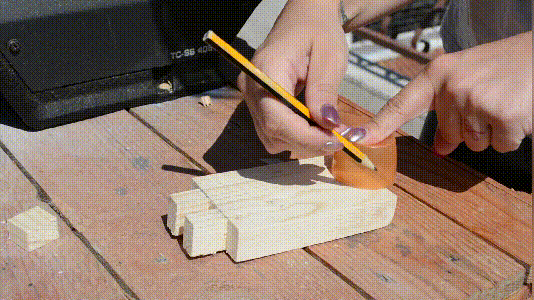 4.Polish the surface and make it smooth.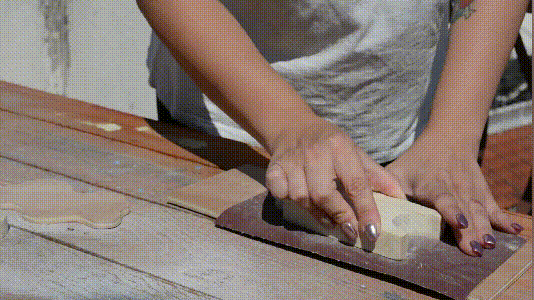 5.Get the desired details through machine, paint, and assemble.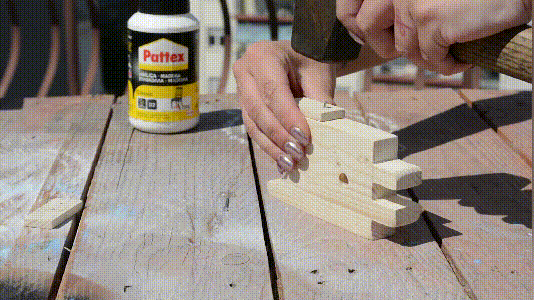 6.Complete the production process.