Are you looking for a product that will allow you to easily plant and grow new grass exactly where you want it?
This Green Grass Lawn Spray will suffice. Its unique formula contains patented seed grass technology, which promotes the growth of any type of grass. It is simple to use and is ideal for homeowners who have patchy lawns that need to be repaired. Within a few weeks, your patchy lawn will be covered in thick, green, and luscious grass blades. After using it, you will undoubtedly fall in love with it.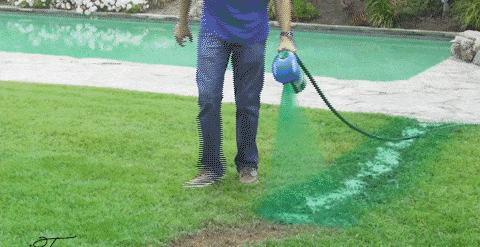 Why should you have this Green Grass Lawn Spray?
Grow Grass Anywhere: With this, you can easily achieve and establish a desirable lawn. It is not difficult to achieve and maintain a lush-looking lawn if you use it. Remember that proper seeding preparation and watering are critical for success.
Work Efficiently: Hydro Mousse is simple to apply and is ideal for homeowners with patchy lawns in need of repair. It will restore the green and beauty to your lawn, and you will adore it.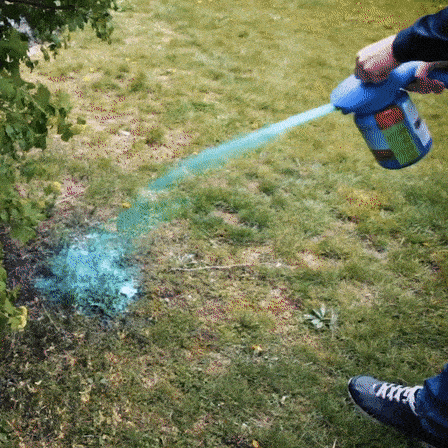 Simple to Use: Attaches to any garden hose and eliminates guesswork by clearly indicating where you're planting. Each kit contains the spray head and will reseed a 100-foot square area, or 200 spots. It is appropriate for all climates.
Widely Usable: This Grass spray has a wide range of applications. It is useful for repairing dry spots, dog spots, high flow areas, and shadows on your lawn. Within a few weeks, your patchy lawn will be covered in thick, green, and luscious grass blades!
Specifications:
Material:

PP+ABS

Size:

24 x 23 x 13cm/ 9.44 x 9.06 x 5.12in

Place:

Garden/Patio/Lawn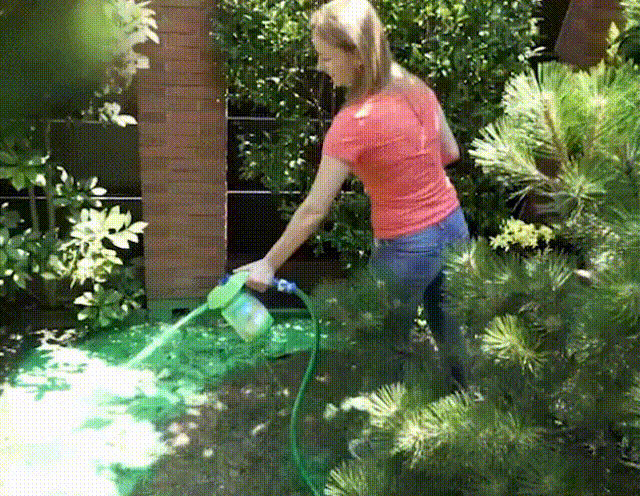 Our Satisfaction Guarantee:
We are confident that we offer some of the world's most innovative and inspiring products. As a result, we offer a 14-day risk-free guarantee.
If you haven't had a positive experience, please contact us so that we can address all of your concerns and leave you completely satisfied and smiling.
Every order includes parcel tracking.
We use secure SSL encryption to ensure complete security.
We have 24/7 ticket and email support.