Lawn Sprayer Seed Liquid Hydro Seeding System Mousse Household Grass Care
Lawn Sprayer Seed Liquid Hydro Seeding System Mousse Household Grass Care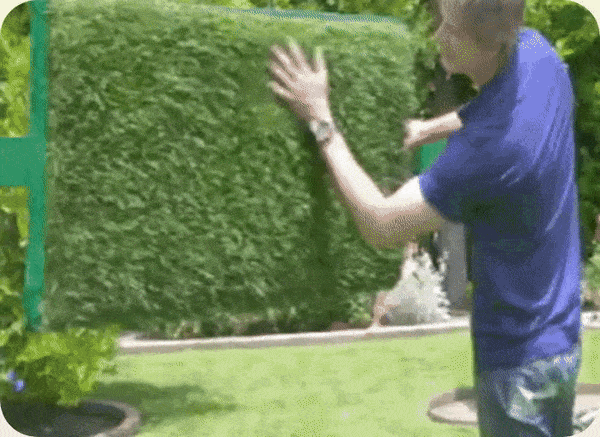 It's easy to grow grass anywhere you like and make sure that it stays exactly where it's supposed. Because of this, you can grow the lawn that you've always wanted with little hassle. Just sit back and watch it grow in as little as a week.
With Spray and Stay technology, it will show you the exact areas where you are planting eliminating the guesswork.Its high quality seed mixture blend that will work perfectly with your existing lawn.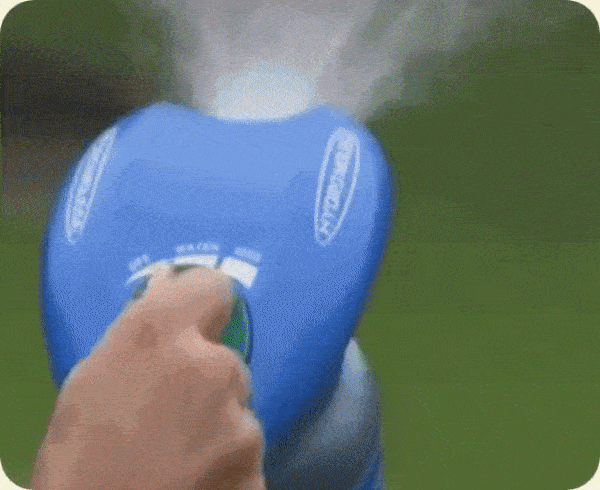 The Lawn Seed Sprayer is easy to apply and provides the perfect solutionfor homeowners with patchy lawns that need repair. Fix dry spots, dog spots, high traffic areas and shade.
Quick and easy — the grass grows where you spray it!
6 key Spray on Grass Seed Benefits:
Eliminates guesswork by clearly showing you where you're planting
Grows in hot or cold weather
Attaches to any garden hose
Eco-friendly Spray n' Stay Technology attaches the seed to the soil and reduces the seeds water surface tension allowing it to absorb more water
High quality seed mixture blends perfectly with your existing lawn