Mosquito Killer Lamp,usb Mosquito Eradicator For Indoor And Outdoor,mosquito Trap(Yellow)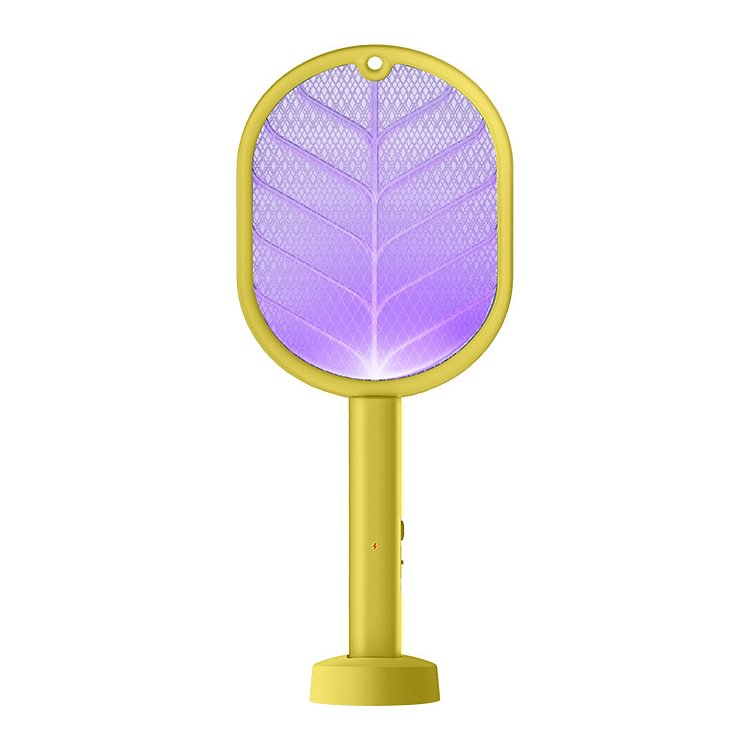 Mosquito Killer Lamp,usb Mosquito Eradicator For Indoor And Outdoor,mosquito Trap(Yellow)
Mosquito Killer Lamp,usb Mosquito Eradicator For Indoor And Outdoor,mosquito Trap(Yellow)

The product is shipped based on the color or size of the main image of the product page.

Colour:yellow
1.MOSQUITO KILLER: The Mosquito Killer Lamp adopts the latest 360° whirlpool suction and bionic principle, killing mosquitoes invisible and silent. Extremely suitable for offices, kitchens, backyards, etc.

2.PRACTICAL AND PORTABLE: powered by the USB socket, it can be easily used with adapters, mobile power supplies, computers or other devices with USB ports. Achieve diversified usage scenarios, the first choice for mosquito repellent in office.

3.SIMPLE AND EFFECTIVE: The Mosquito Killer uses ultraviolet light bulbs to emit 368nm wavelength and release carbon dioxide to simulate the atmosphere around the human body. Mosquitoes that cannot resist the temptation will be sucked to the bottom of the mosquito coil by the vortex created by the fan.

4.SAFETY AND ENVIRONMENTAL PROTECTION: Give you 360° protection to get rid of the trouble of mosquitoes without harming anyone or pets.

5.BEAUTIFUL AND SIMPLE: ready to use when power is on. Easily rotate the tray containing the mosquito carcasses and empty it for cleaning. The simple and smooth appearance will decorate your desk and get rid of the ugly and dirty mosquito traps and stickers.