New Diamond-cut Bifocal Progressive And Anti-Blue Eyewear Ultralight Reading Glasses
New Diamond-cut Bifocal Progressive And Anti-Blue Eyewear Ultralight Reading Glasses
Their process combines the
traditional art
of frame-making with modern technology to produce
exceptional quality reading glasses
.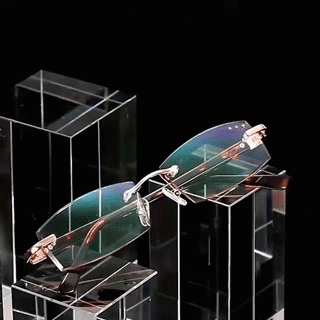 【HIGH-STRENGTH LIGHTWEIGHT MATERIALS】
We've decided to produce our collection from the
Special material for high-end glasses
as it has the highest strength-to-weight ratio of any metal. This also means our glasses only weigh
16.70 grams
. You can wear them for hours and forget you have them on.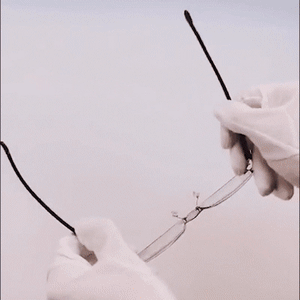 【Intelligent zoom reading mirror】
The progressive lens has no obvious dividing line between the focal points, smooth and no image jumping, no need to remove the glasses, moving the line of sight from top to bottom, you can see the far and near and the different visual areas of the lens. Things in different distances in the middle.
【Suitable for a variety of occasions】
Anti-blue light progressive multifocal glasses for indoor or outdoor, all-weather wear, for people with presbyopia problems, especially
when reading books, newspapers, watching TV, playing games, traveling, gathering, fishing,
this is A thoughtful and practical helper
💕Progressive reading glasses and Traditional reading glasses contrast:
💕Made from the latest progressive automatic focusing of colored reading glasses.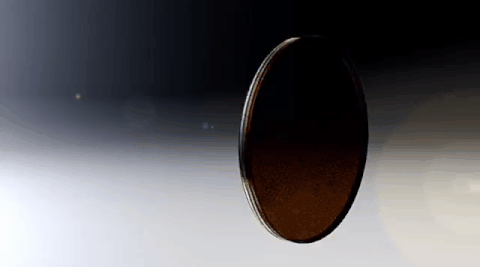 💕Prevent blue light, ultraviolet light, Anti Reflective, Anti Glare, and Anti Eye Strain lens, protect eyesight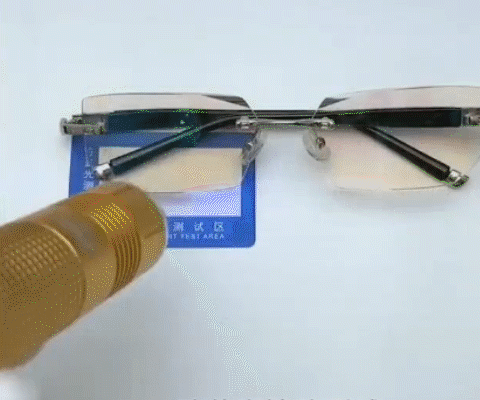 Alt